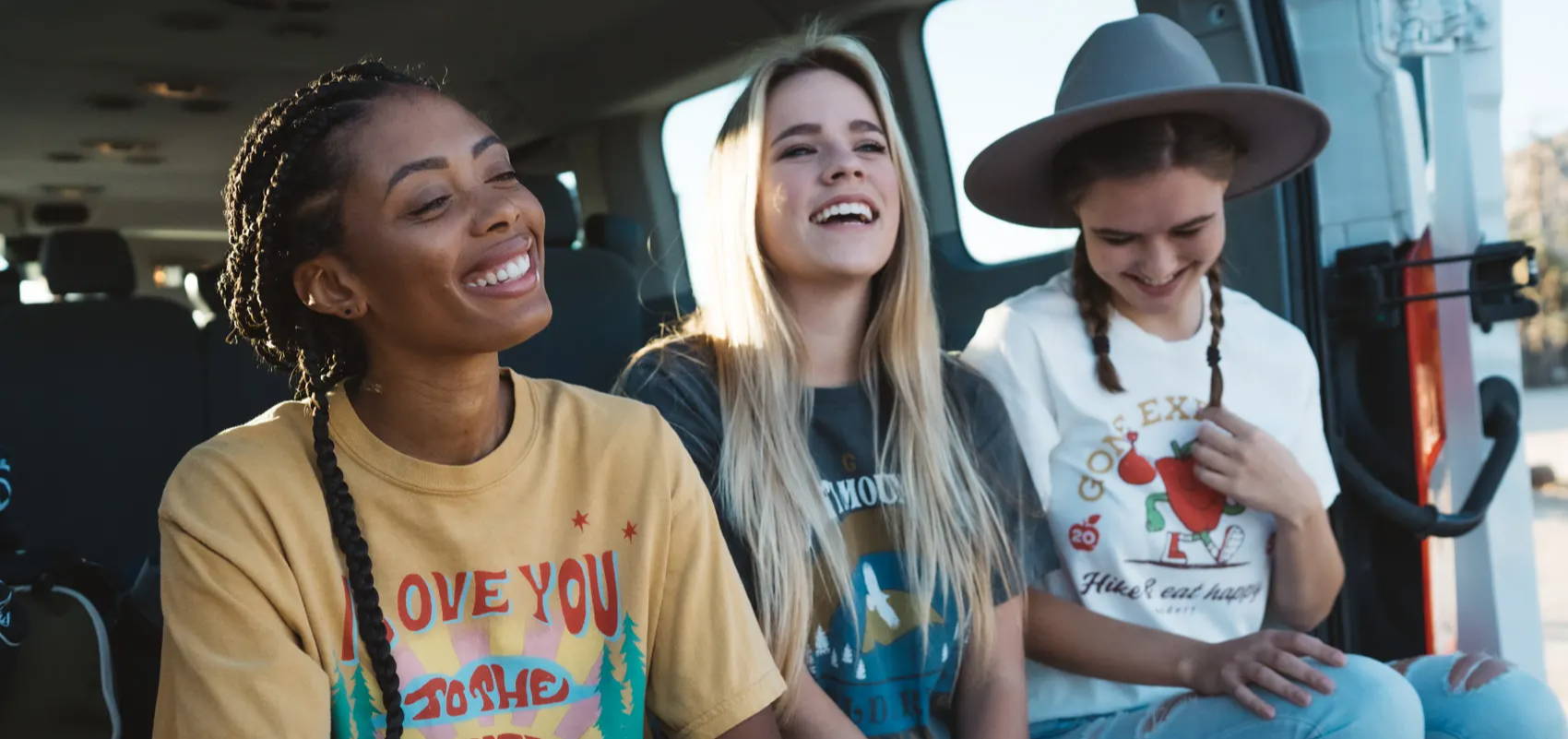 Applications Reviewed Quarterly
Applications are currently closed. Please follow us on Instagram @wonderybrand to find out what applications reopen!
Share your outdoor passions by leading your own trip or seminar. Be invited to exclusive in-person Wondery events and provide input into future Wondery programs and products.
An exclusive 30% off ambassador's discount on all regularly priced Wondery products for your personal use only.
Access to the Wondery Ambassador Instagram and Facebook page to keep in touch with fellow ambassadors and news.
An exclusive 50% off ambassador's discount on one regularly priced Wondery product per season for your personal use only.
Exclusive insight and first buying rights for new releases from Wondery. Be the first to know about big events with other big names and brands!
An exclusive 15% off discount for your followers with rewards being given quarterly to the top sellers. This code should only be given via DM, email or in-person.
Uphold the Wondery mission to empower women in the outdoors by using your social media to help spread awareness of Wondery, the mission, and our products.
This is an opportunity to become a part of the experience. Attend our in-person events and be a part of the community! Parttake on a weekend camping trip to Yosemite, volunteer at a cleanup or come lead your own seminar about something you're passionate about!
Post photos of you wearing Wondery on your social media as well as photos of you getting outside. You'll assist in promoting any big events or big collection releases. Additionally, show love by engaging with our content and our communities content. Everyone wins - yay! (We require posting once a month)